SK NDT & INSPECTION CO., LTD. was established by a core management team in 2004, succeeding all staff members from the previous company. Staff members of the operation team are all qualified and certified in NDT and inspection field with brand new equipment and,swift mobility in order to offer services in the field of Nondestructive testing, inspections and testing throughout Kingdom of Thailand and overseas. Staff members of the management team have experiences of more than 15 years. Manpower amounts to 250 persons and more. They are positioned at the head office in Bangkok and  branch offices in Map Ta Phut (Rayong) All of the branch offices are located strategically, i.e. at places near the nation's industrial zone in order to furnish prompt services at the time of the request of clients. Therefore, clients are assured to have prompt and accurate examination results., The company is ready to increase its manpower anytime when clients demand it.,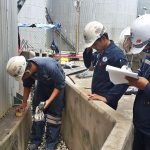 Our services are supported by accreditation of QMS ISO9001:2008 (TUV NORD) to ensure that all activities of the group are carried out in a manner that meets or exceeds the quality requirements agreed with our clients. SK-NDT personnel's qualification and skill  level meets company's written practice SK-QCP-026 Rev. 05 which meets the requirements of ASNT recommended practice No. SNT-TC-1A.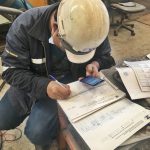 Our service field covers piping of various processes, steel structures, storage tanks, LPG tanks, sphere tanks (with and without government involved), onshore and offshore pipelines with X-ray machines (directional and crawler X-ray machine) and manual & automatic ultrasonic machines. The company also provide testing and inspection services., Our service teams at various locations are ready to hasten to clients' job sites on swift mobiles with necessary testing and inspection equipment., In the area of Nondestructive testing and inspection, the company has at least 30% of the nation's demand. The remaining 70% are shared by other 7 companies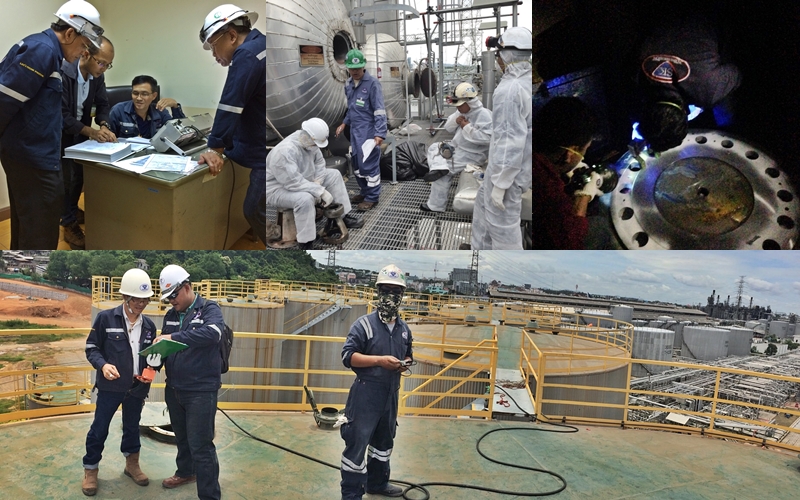 WHY SK NDT
From simple to highly complex inspections, SK-NDT personnel's team has the training,
experience, technology and know how to deliver high quality inspection and testing services anytime,
anywhere. Our QMS is supported and accredited by ISO 9001:2008 (TUV NORD) We certified by ASNT to perform
our services
Our services are satisfactory by co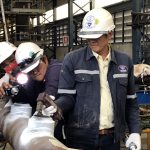 nsultants like TUV, Lloyd's, ABS and B.V for many projects   Company wide commitment to safety  Specialist professionals with expertise, qualifications &experience  Complete range of inspection services  Advanced but proven testing methods and techniques     Flexibility within the organization to respond and meet client requirements   Never  use  sub-contractor  or  unskilled personnel's who will give you unfair results.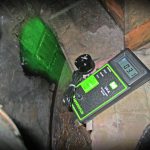 SK-NDT provides complete inspection and testing services for industries more than 185 trained,  certified technicians and inspectors. SK-NDT can safely and reliably meet any inspection requirement or industry standard on a 24/7/365 basis.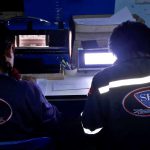 SK-NDT professional inspections validate the integrity of your material and process components and can detect deficiency prior to failure. These inspections help you to ensure quality, safety and productivity in your critical components and processes
SK-NDT's accurate inspection services also help you to minimize both, scheduled and unscheduled downtime and will help you to make better, budgetary and management decisions.